Sunshine Coast
for
business
incentive
conference
networking
events
Site Visits
We believe that the best way to get to know the Sunshine Coast is to see it and experience it.
Planners Toolkit
Everything you need to plan your perfect event on the Sunshine Coast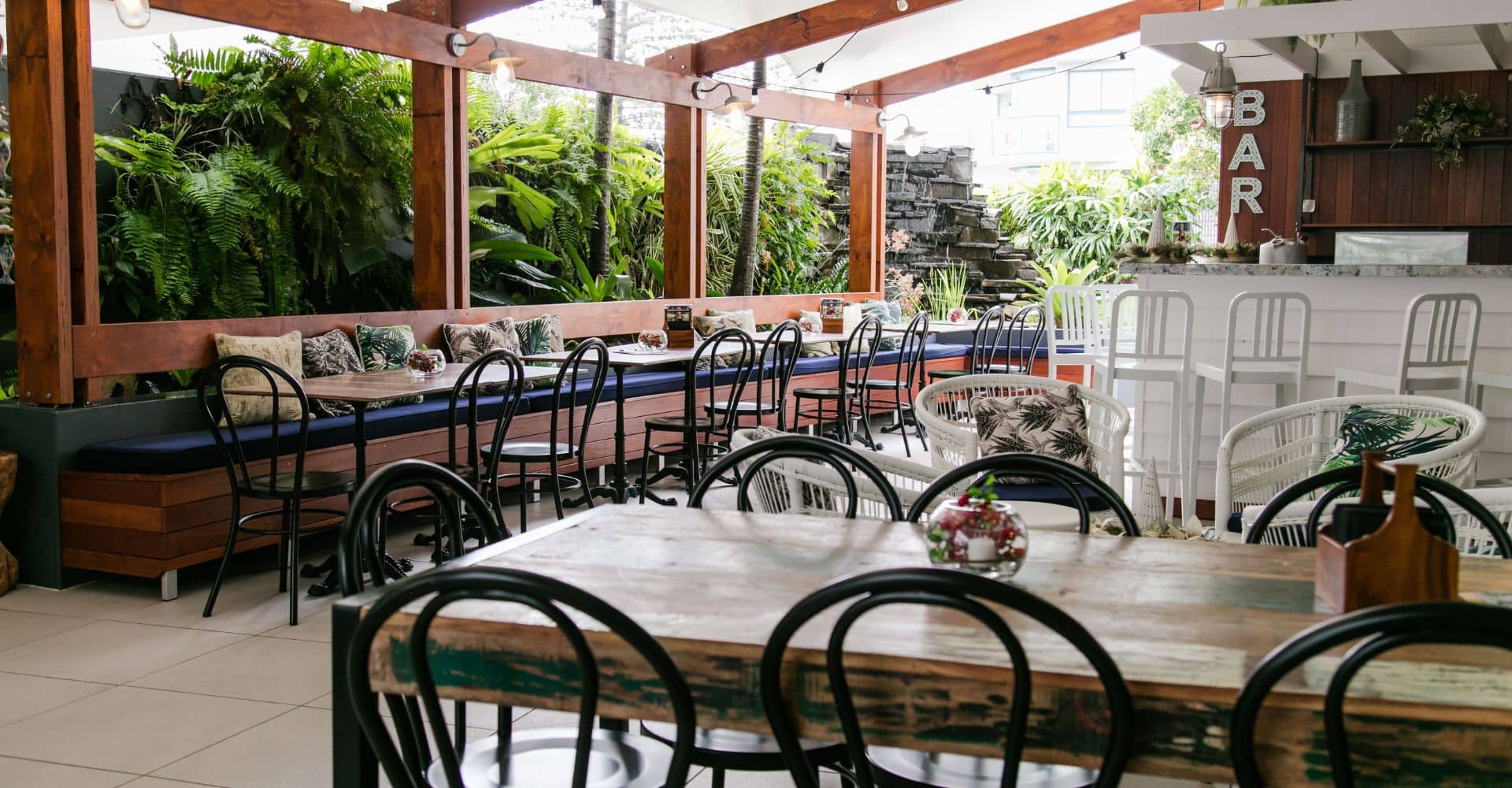 The value of working with Visit Sunshine Coast's (VSC) business events is instrumental to maximise business development , The VSC team have greatly assisted educating us on how to meet the demands for this important market and have played a key role in being able to help reach potential customers that are exploring & considering the Sunshine Coast region for their next conference & meetings. We have just booked in transport arrangements for 350 guests for a conference in March 2023 and visit Sunshine Coast were able to provide us the enquiry and put me in contact with the decision maker booking the event. Fantastic collaborative teamwork ! Thanks, Visit Sunshine Coast

Anthony

Kinetic - moving people
Our Partners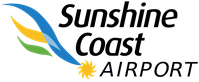 Acknowledgement Of Country
Visit Sunshine Coast acknowledges the Sunshine Coast Country, home of the Kabi Kabi peoples and the Jinibara peoples, the Traditional Custodians, whose lands and waters we all now share. We wish to pay respect to their Elders – past, present and emerging, and acknowledge the important role First Nations people continue to play within the Sunshine Coast community.