Sunshine Coast
for
business
incentive
conference
networking
events
Visit Sunshine Coast Business Events is your gateway to hosting successful conferences, meetings, and incentives in our sun-soaked destination. We radiate a sunny disposition, fostering a 'sunshine state of mind' in your attendees, enhancing clarity and productivity.
Beyond our picturesque coastal beaches and stunning Hinterland, we're a smart city leading in future industries, digital innovation, medical institutions, and sustainability boasting three UNESCO Biosphere Reserves, a unique feature in Australia.
Our dedicated experts streamline your event planning, offering free, unbiased guidance. We source the finest venues, enchanting offsite dinner locations, and purposeful concepts, all aimed at enhancing your events success and fulfilling its objectives to make you shine.
Best of all, our service is complimentary – simply share your event details, and we'll take care of the rest, making your event truly memorable.
Request for Proposal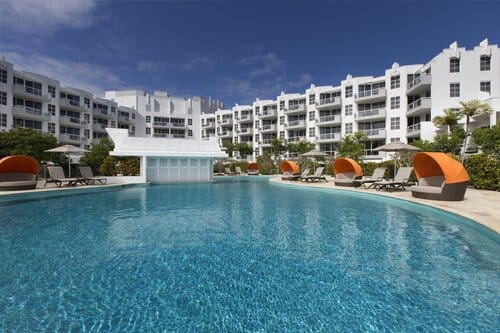 Site Visits
We believe that the best way to get to know the Sunshine Coast is to see it and experience it.
Planners Toolkit
Everything you need to plan your perfect event on the Sunshine Coast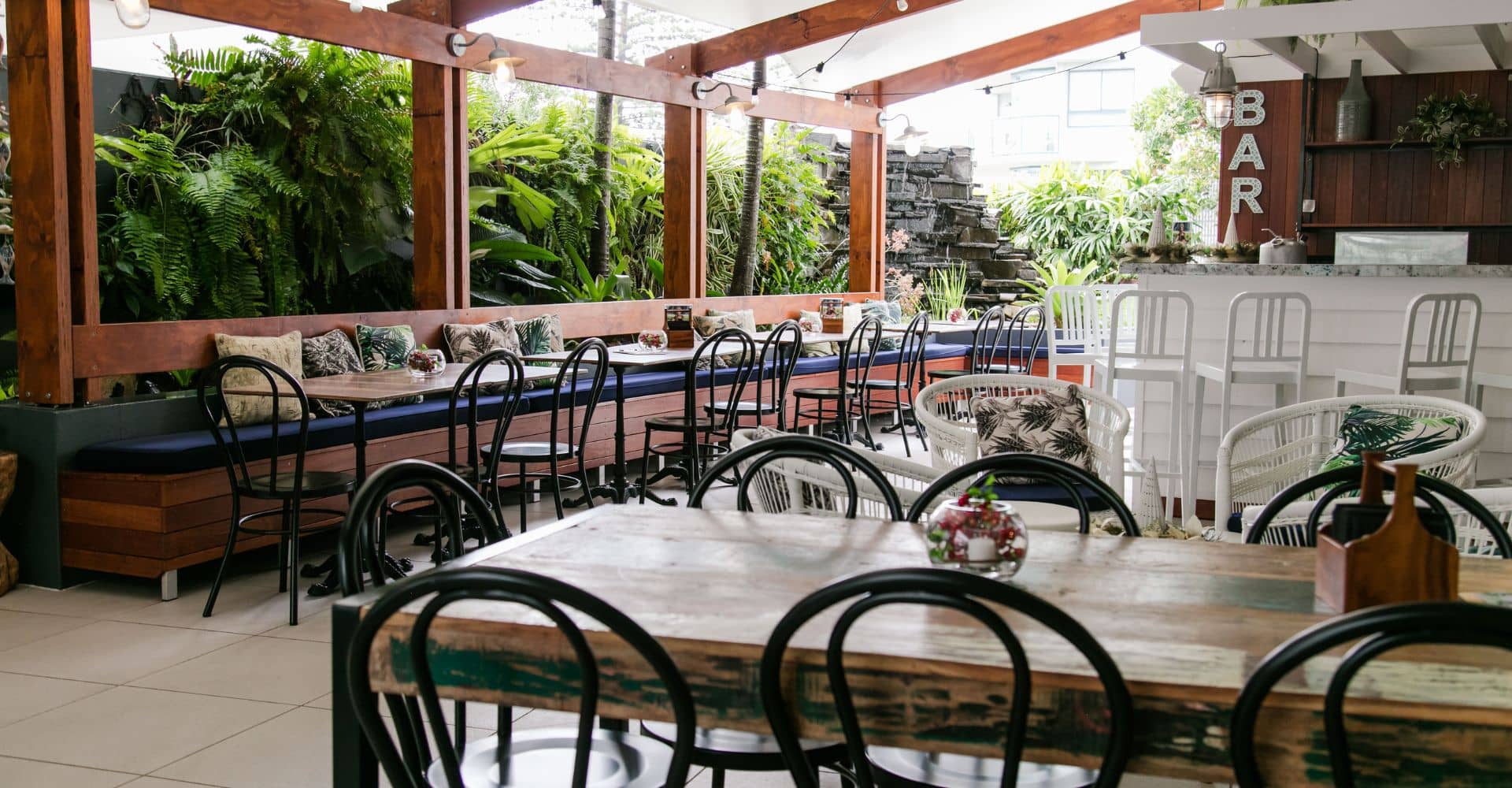 The value of working with Visit Sunshine Coast's (VSC) business events is instrumental to maximise business development , The VSC team have greatly assisted educating us on how to meet the demands for this important market and have played a key role in being able to help reach potential customers that are exploring & considering the Sunshine Coast region for their next conference & meetings. We have just booked in transport arrangements for 350 guests for a conference in March 2023 and visit Sunshine Coast were able to provide us the enquiry and put me in contact with the decision maker booking the event. Fantastic collaborative teamwork ! Thanks, Visit Sunshine Coast

Anthony

Kinetic - moving people
The annual SMA Conference brings together a unique multidisciplinary membership from across the country and globe to listen to the latest research and information in the field of sports medicine.

Holding our conference on the Sunshine Coast was an unforgettable experience. Our delegates thoroughly enjoyed the stunning location, venue, accommodation and facilities, and our returning guests from 2019 were equally thrilled to be back.

It's very important for our speakers and delegates to be in a relaxed state to both present and absorb information better. There're few places where you can be more relaxed than on the Sunshine Coast.
Many thanks to the Visit Sunshine Coast business events team for their support, knowledge and expertise. Working with them has been invaluable to the success of our event.

Jamie Crain

CEO, Sports Medicine Australia
Our Partners




Acknowledgement Of Country
Visit Sunshine Coast acknowledges the Sunshine Coast Country, home of the Kabi Kabi peoples and the Jinibara peoples, the Traditional Custodians, whose lands and waters we all now share. We wish to pay respect to their Elders – past, present and emerging, and acknowledge the important role First Nations people continue to play within the Sunshine Coast community.