Visit Sunshine Coast (VSC) has secured the services of former Tourism Australia New Zealand manager, Jenny Aitken, to represent the Sunshine Coast region.
Ms Aitken successfully drove major increases in leisure and business events travel to Australia in her 12 years at the helm of Tourism Australia in New Zealand.
New Zealand is the Sunshine Coast's primary international market, attracting 84,000 visitors to year end March 2020, an increase of 20.5% from the previous year.
The increases were built around a high-visibility in the New Zealand market and the growth in direct airline services into Sunshine Coast, which were temporarily postponed as a result of Covid-19.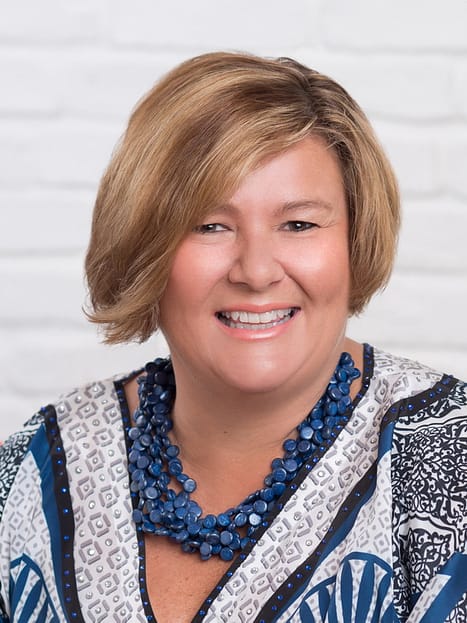 With the prospect of New Zealand returning as Australia's first inbound international market, interim-CEO of Visit Sunshine Coast, Craig Davidson, said the timing of Ms Aitken's appointment will provide a major boost in confidence for the Sunshine Coast region's tourism operators.
"New Zealand is in many ways a 'natural' market for the Sunshine Coast because of the attractiveness of our beaches, our year-round temperate climate and the range and diversity of our attractions," said Mr Davidson.
"Jenny offers VSC invaluable experience promoting Australia in New Zealand and she is already very familiar with what the Sunshine Coast offers Kiwi travellers.
"In the short term leisure travel will be the primary focus, but as the current situation eases we will be looking to grow groups and business events travel out of New Zealand, especially once direct flights resume to Sunshine Coast Airport's new international-capable runway. In the longer term we would anticipate growth in direct routes from beyond Auckland.
"Jenny brings to the Sunshine Coast an extensive career in tourism, exceptional relationships across the New Zealand market, and a great ability to anticipate and fulfil market trends. She will be an outstanding addition to the Sunshine Coast tourism team."